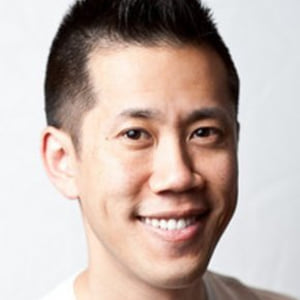 Trevin Chow
I believe we are all artists in our own way, painting the canvas of our life with the brushes and colors we choose. I choose to remember my life and share my story through my camera and photographs. I was 17 when I bought my first camera – a cheap point and shoot that sometimes leaked light and over-exposed all my photos. I absolutely loved it.
My cameras have changed over the years, but my love and hunger for photography have been unwavering.
My camera has shared the most important moments of my life with me and I hope you enjoy the story that my photographs have to tell.
---
Trevin Chow is a Canadian photographer, born and raised in Vancouver, Canada. He has been living in Seattle since 2001 and specializes in landscape, travel and creative portraiture.
Contact